New Warehouse and Production Halls at Norblin Industrial Park Palisadowa 20/22 Warsaw Bielany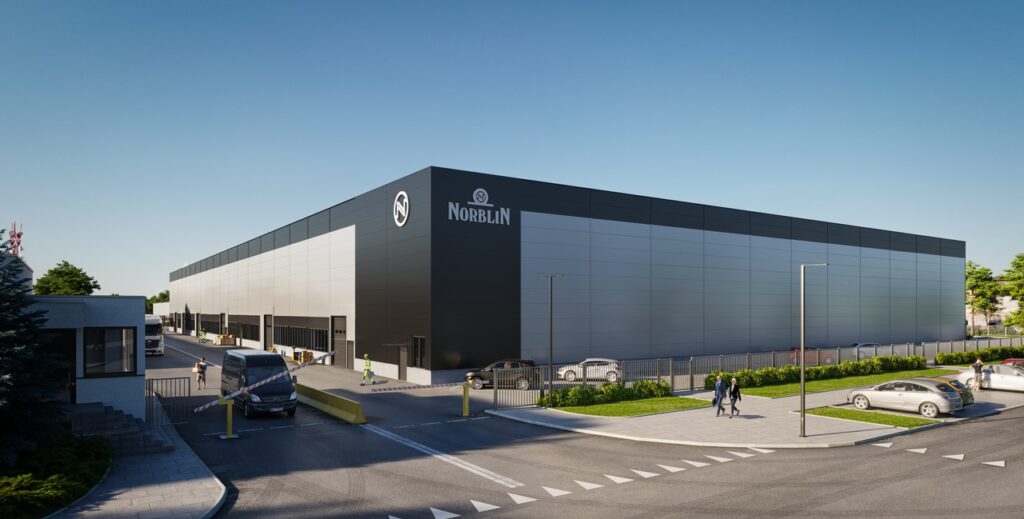 Location:
Norblin Industrial Park is a property situated on more than 8.5 ha, composed of office buildings, production and warehouse halls connected with tarmac roads. The property is equipped with city utilities which allow for, among others, advanced industrial production, including one that requires substantive power consumption of up to 20 MVA and natural gas consumption of up to 1,000 Nm3/h.
Norblin Industrial Part is located in Warsaw, Bielany district, at ul. Palisadowa 20/22, close to Warsaw Młociny underground station, thus it is well-communicated with the city centre and express ways.

Palisadowa street is conveniently connected to Wisłostrada, the road to Poznań (via Wóycickiego street) and S8 express road to Konotopa road node and A2 motorway and to the road to Gdańsk.

Close to our premises, the express road S7 is being built to connect the northern Warsaw ring road (express way S8) with the exit road to Gdańsk.
Map: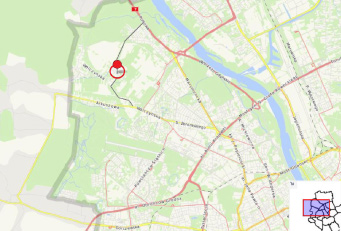 Basic date:
Hall surface: 9,600 sq metres (2 halls with the surface of 5,700 and 3,900 sq metres)
It is possible to sectionalise the surface into 800 sq metre modules
Column layout 12 x 24
Construction: prefabricated reinforced concrete columns, prestressed girders and
roof beams
Sprinkler system as the main fire fighting system
Fire load for halls up to 4,000 MJ
Entry gates – 9 pieces
Docks – 8 pieces
Heating – force air heating, powered by gas
Concrete dust-free floor 5T/m
Let's do business together
Contact us at: 605 203 318
e.furmanik@norblin.eu